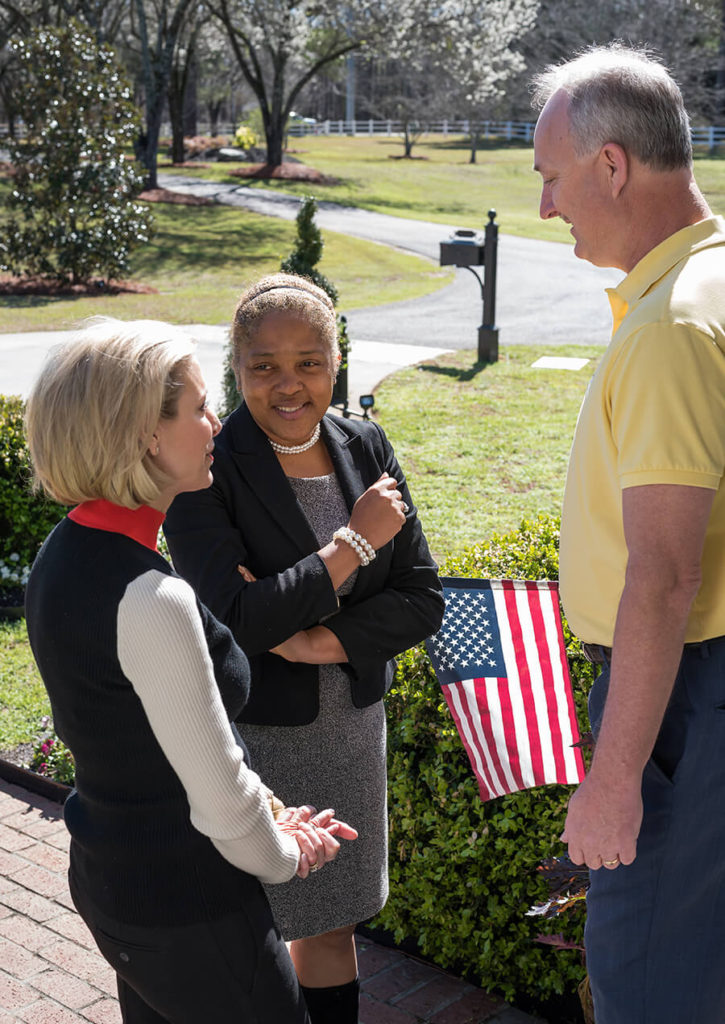 Since 2020, "Team Miller" has cut property taxes in half, while increasing investment in public safety, blight removal, public health, parks and recreation, economic development and affordable housing.
$12 million increase in funding, leading to a 57% reduction in violent crime between August 2022 and August 2023
Fully funded Sheriff's Office and Fire Department

Funded a pay scale to retain deputies and firefighters

Launched the Macon Violence Prevention – MVP – plan using a multi-layered approach to address violent crime 

Implemented Blight Fight Initiative, which has removed over 550 abandoned structures since 2021 

Crackdown on "vice marts" which are known hotbeds for criminal activity
$3.5 million increase in funding for recreation and beautification
Clean Streets Matter – removed over 20 million pounds of trash, yard waste, debris and litter from our community

Three Convenience Centers opened, reducing illegal dumping

Renovation of former Macon Mall property to provide new city-county office space, the world's largest indoor pickleball facility, and new auxiliary courtrooms for Bibb Superior Court

Construction of a new 10,300-seat amphitheater on the grounds of the Macon Mall property

Paving the Way – over $14 million for road repair, repaving and pothole filling
Passage of the OLOST – leading to a total reduction of 9.608 mills from 2021-2024 

Macon-Bibb's bond rating upgraded twice in 2021, making Macon a better investment
Investment of more than $4 million since 2021
More than $650 million in private investment 

More than 1,100 jobs created or retained

Increased minimum wage for all Macon-Bibb employees to $15/hour

Expansion of the runway at Middle Georgia Regional Airport

Purchase of property at Gateway to Ocmulgee Mounds National Historical Park for redevelopment and creation of Bicentennial Park
All of this was achieved while cutting property taxes in Macon-Bibb by half during Miller's *first* four years.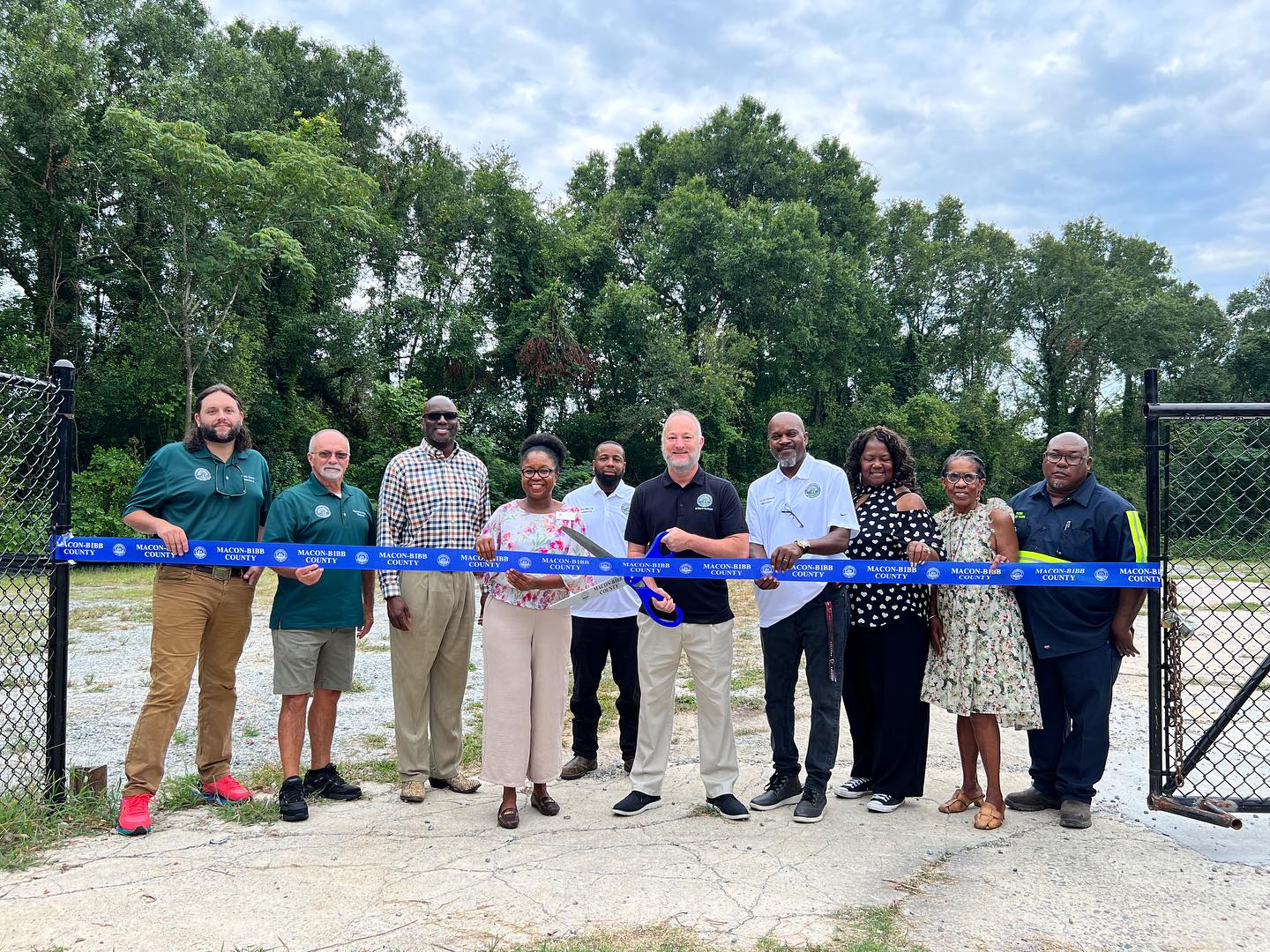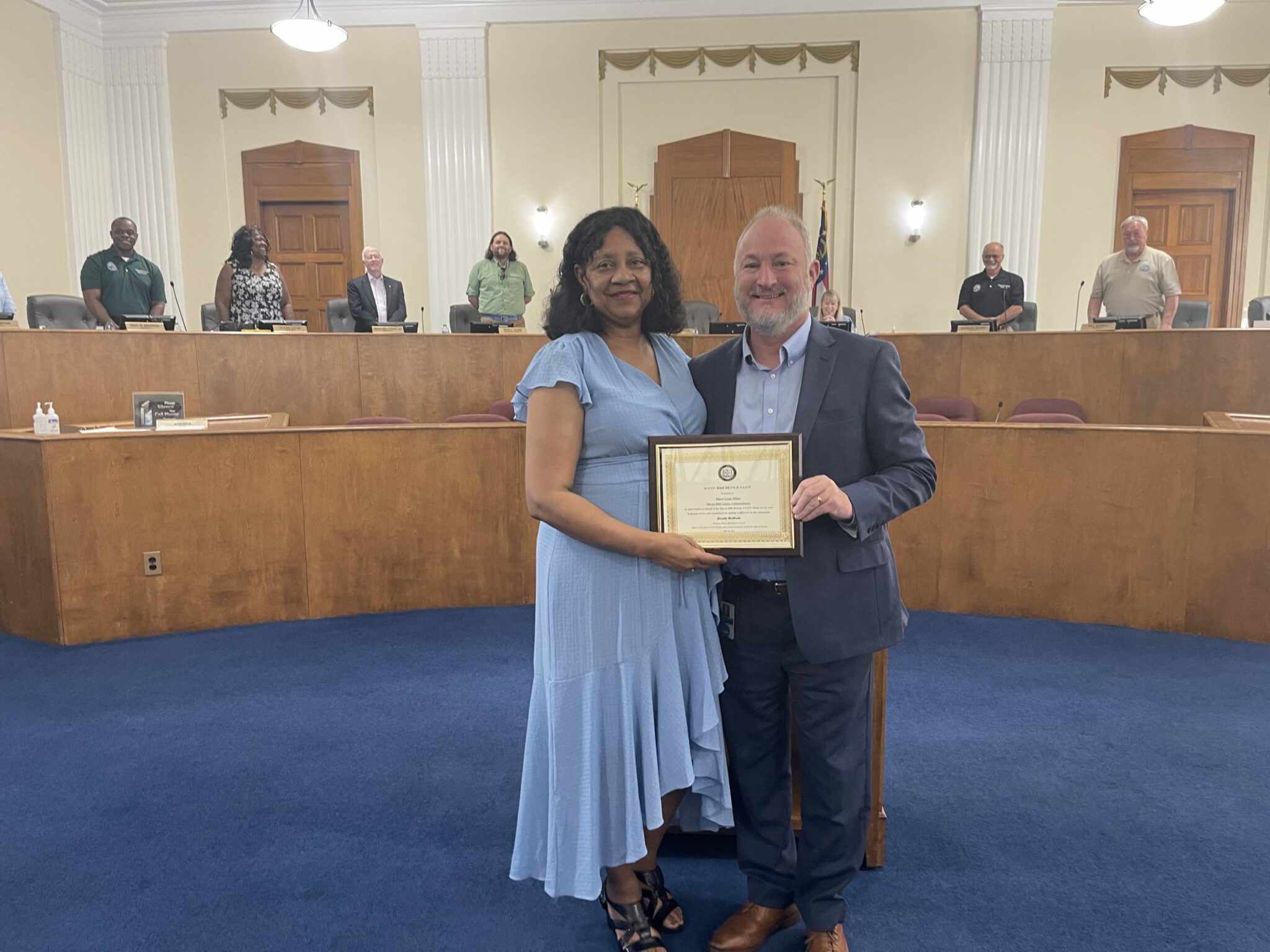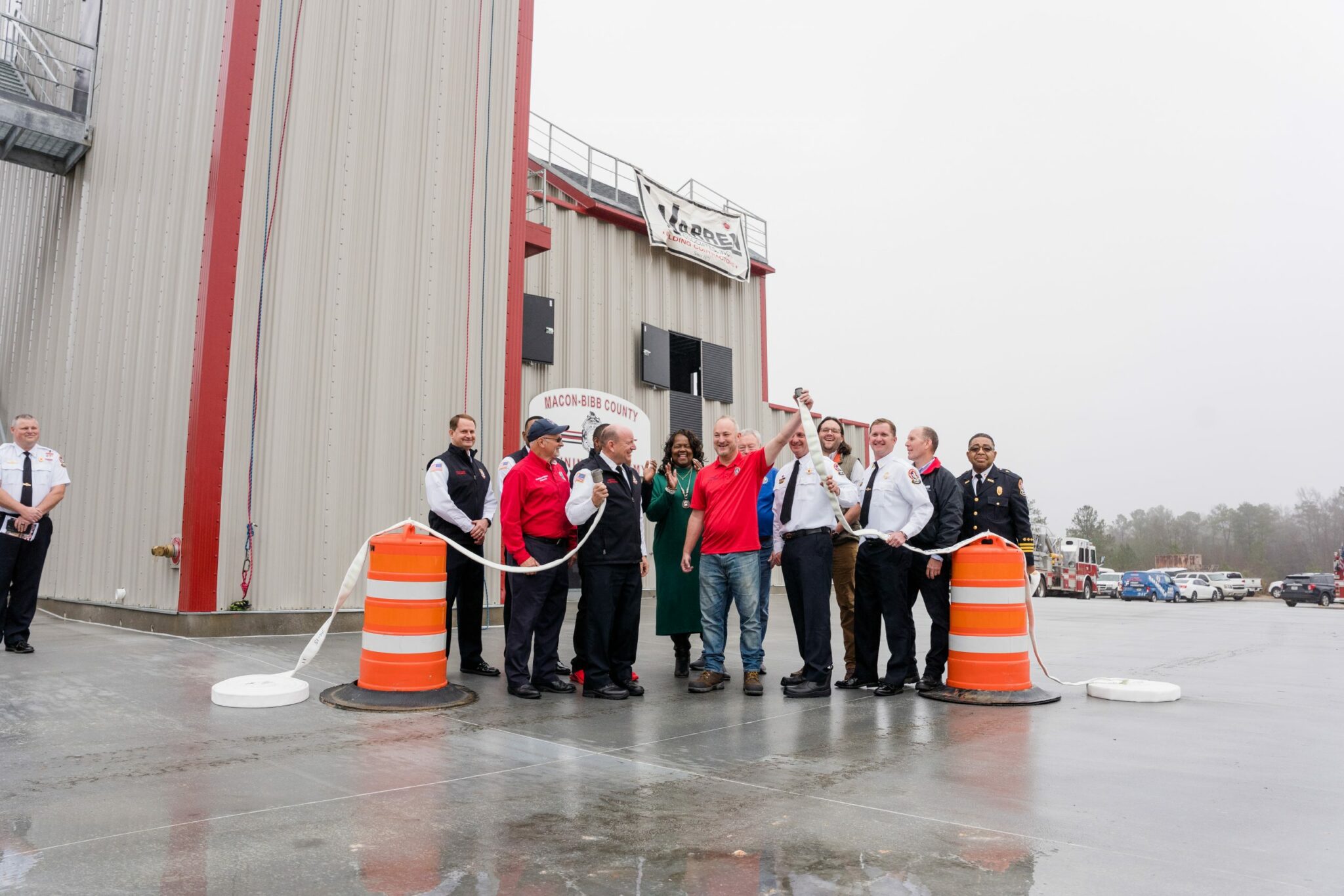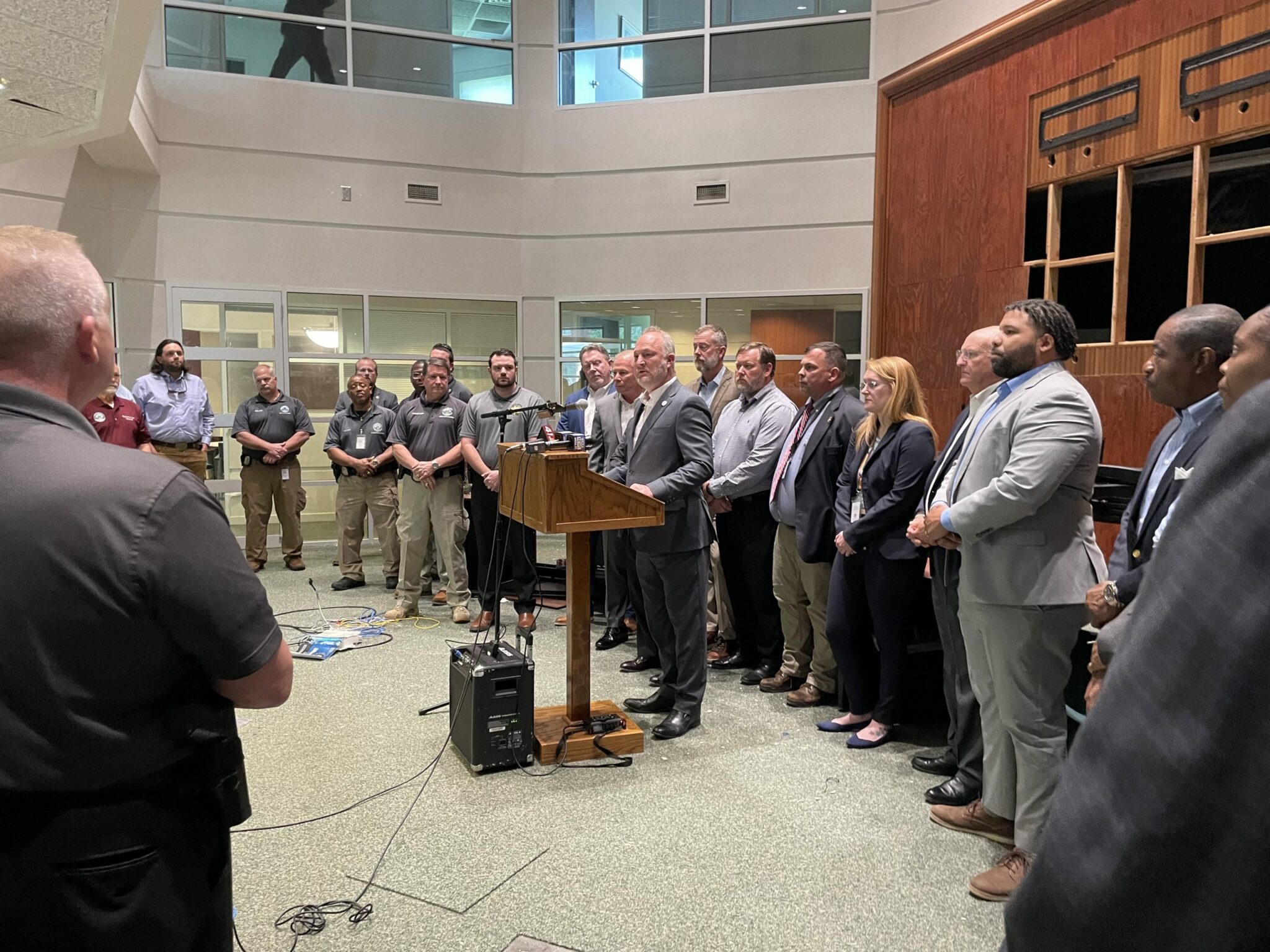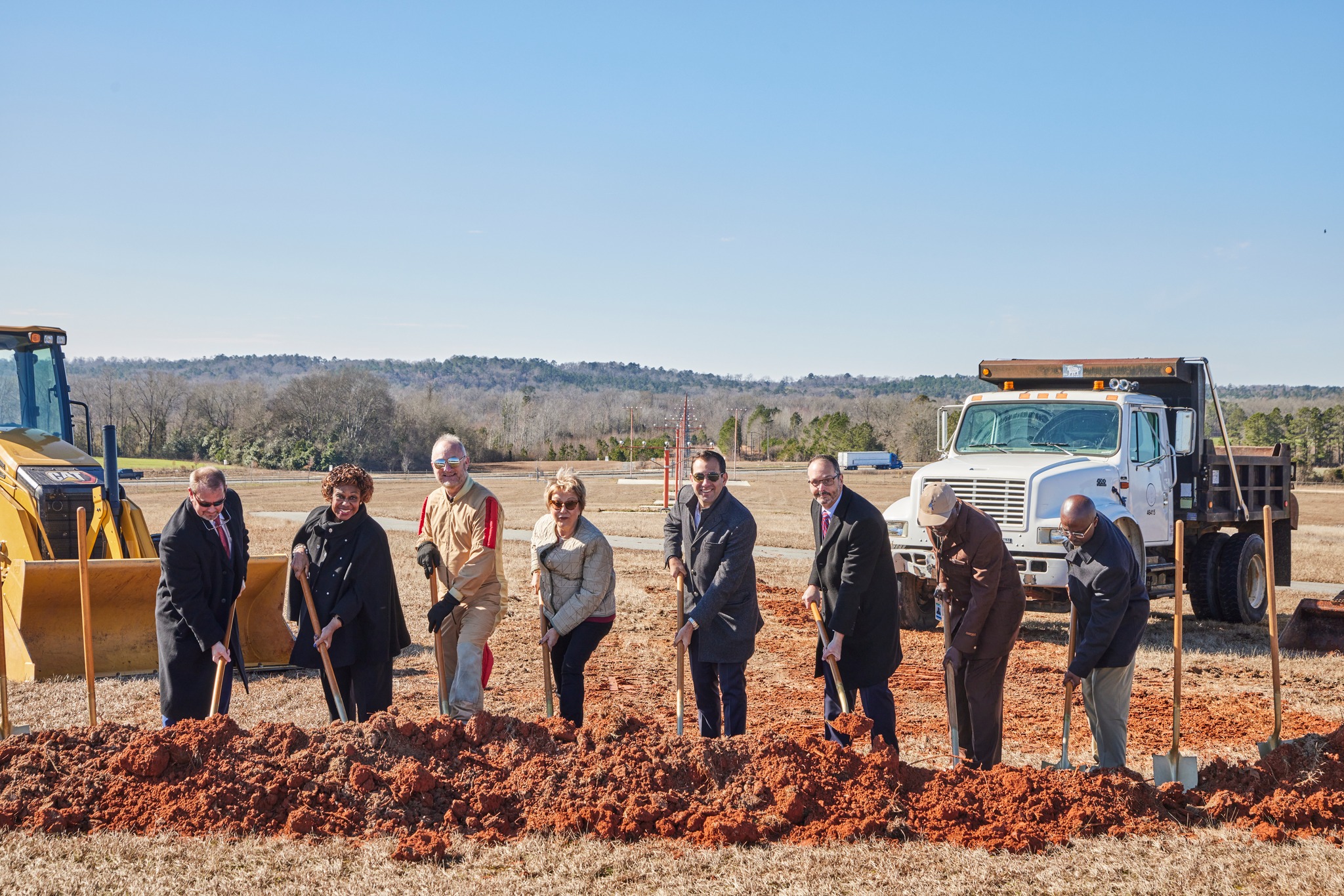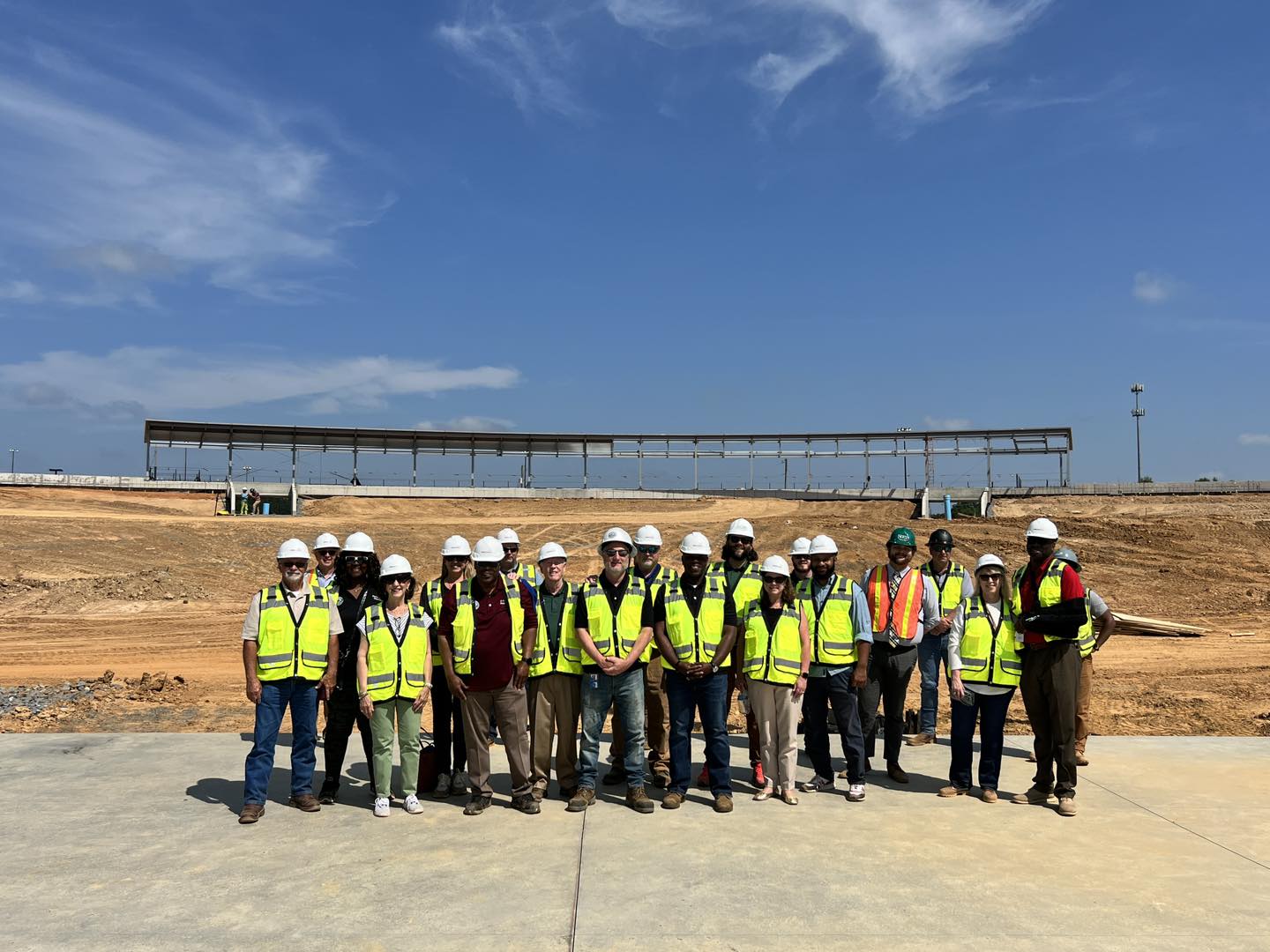 He is the only candidate Endorsed & Trusted by three local Fire & Law Enforcement Groups
Endorsed by 5 recent Greater Macon Chamber of Commerce Chairs, representing more than 1,000 local businesses in Middle Georgia.